ATP Science Gutright® Daily 
A diverse and healthy microbiome is vital in maintaining healthy gut function. As our modern diets often lack variety and certain fibre types or polyphenols (plant specific substances), we can exhibit imbalances in our gut microbiome, which can result in suboptimal gut function and health. Get your gut health back on track with ATP Science's Gutright® daily. 
ATP Science Gutright® Daily is full of Modbiotics™, naturally compounds that are found in fruits, vegetables, seeds and spices. Whether it's through dietary preference or modern food growing procedures, many of our diets are lacking in these important compounds.
Help maintain healthy gut biotic balance.
Gentle enough for daily use.
Vegan friendly and great tasting.
Think of ATP Science Gutright® Daily as a multivitamin for your gut, filling in the gaps that are left by our modern diets.
What's the difference between Gutright and Gutright Daily?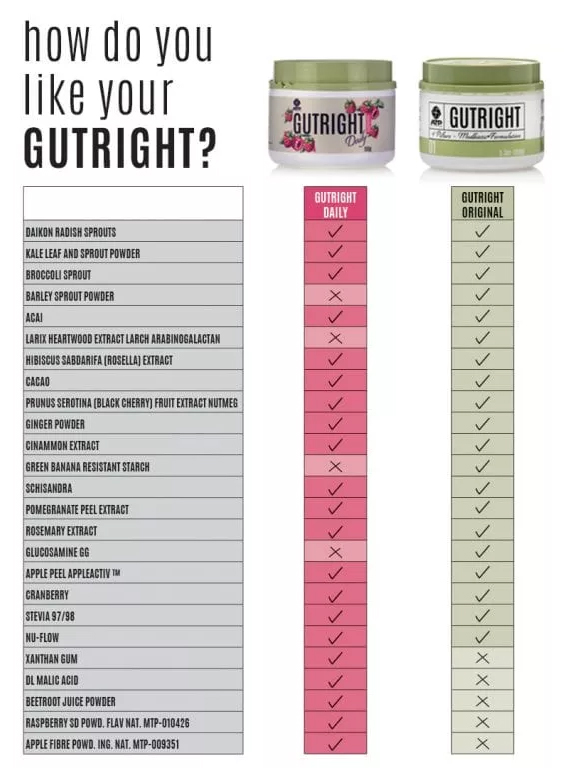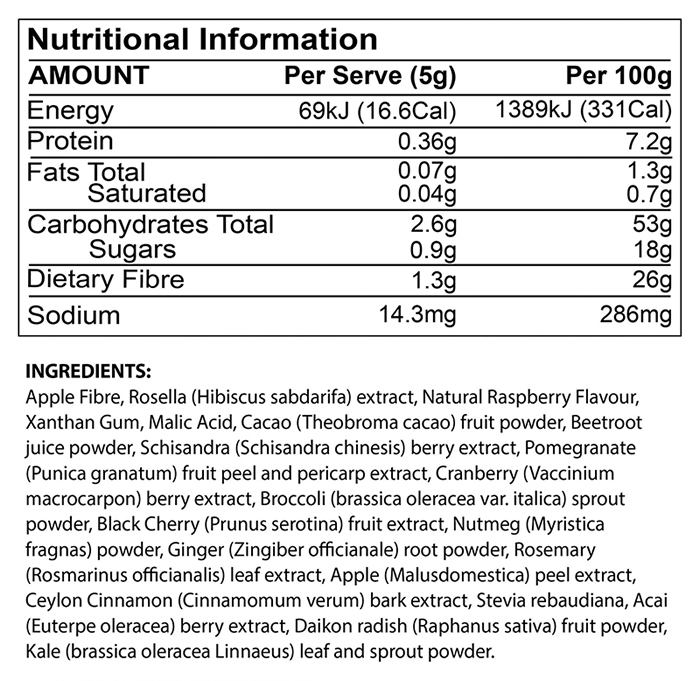 Customers who bought this product also bought: