A MODBIOTIC POLYPHENOL
It has come at last! A GUTRIGHT® that benefits both your taste buds and your digestive system. Give me GUTRIGHT® DAILY, please.
A great-tasting Modbiotic® product called GUTRIGHT® Daily is composed of various kinds of organic polyphenols.
The only difference between GUTRIGHT® Daily and the original GUTRIGHT® formula is that the former lacks the original's full amount of fibre. GUTRIGHT® Daily is the same Modbiotic® formulation (see comparison chart in the images). To make room for some delicious natural flavouring, this is done. In order to ensure that you get enough fibre each day if you choose the tasty Daily blend, we advise you to do so.
WHAT Promotes The Health OF OUR GUTS?
What you want is the correct balance of bugs in your body, both in terms of quantity and species. Since they are present in our surroundings and food, most of these bugs dwell inside of us and on us. More often than not, the issue is not a lack of microorganisms; rather, the imbalance is upset when there is an overabundance of unhealthy microbes or even the wrong kinds of bugs. An excellent thing can be had in excess.
OUR FOOD AND EATING HASN'T STAYED THE SAME
The methods used for producing, gathering, storing, and preparing food, as well as the foods we choose and buy, have all impacted how we eat.
Per gram of fruit, vegetables, nuts, seeds, and grains, we now consume:
Greater sugar
Reduced fibre
Modbiotic® chemicals from fibre, pulp, skins, peels, and seeds are reduced.
Chemicals that could change the bacteria in our gut
Less micronutrients
NOT A VARIED DIET, BUT A "BALANCED" DIET IS WHAT WE EAT.
Since we don't follow the seasons, we consume the same foods all year round. In the natural world, the seasons would change and we would switch between various fruits, vegetables, nuts, seeds, legumes, and grains. consuming seasonal foods that are fresh and readily available while taking time off in the interim. We have been taught that a balanced diet involves including foods from all the food groups at each meal and throughout the day, but we frequently choose the same foods, including our favourites, to eat on the majority of days of the year.
Regular intermittent fasting is not practised by us. We experience periods of abundance and scarcity in nature, and as a result, our metabolism becomes accustomed to feeding at various times of the day and to varying proportions of protein, carbs, and fats.
Without this variety and change, there is a steady food supply for some germs and a lack of favoured meals for other microbes, which will cause an overgrowth of some and a deficiency of others. Diversity is important.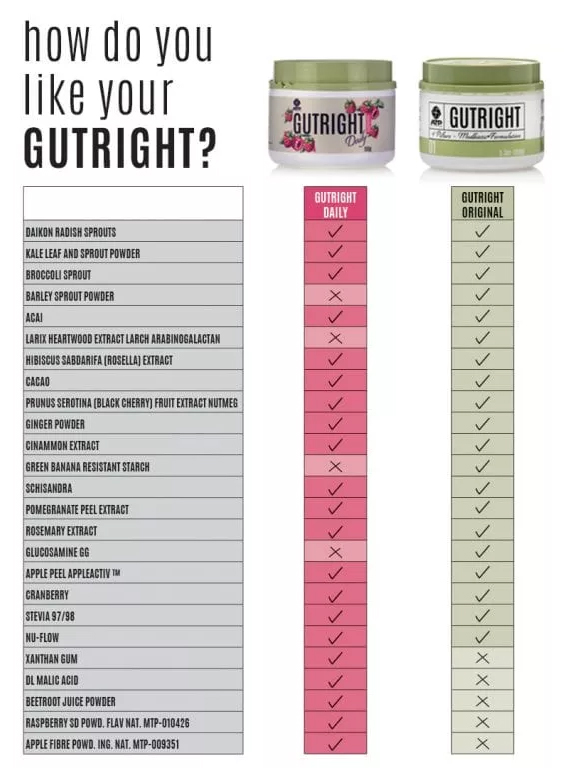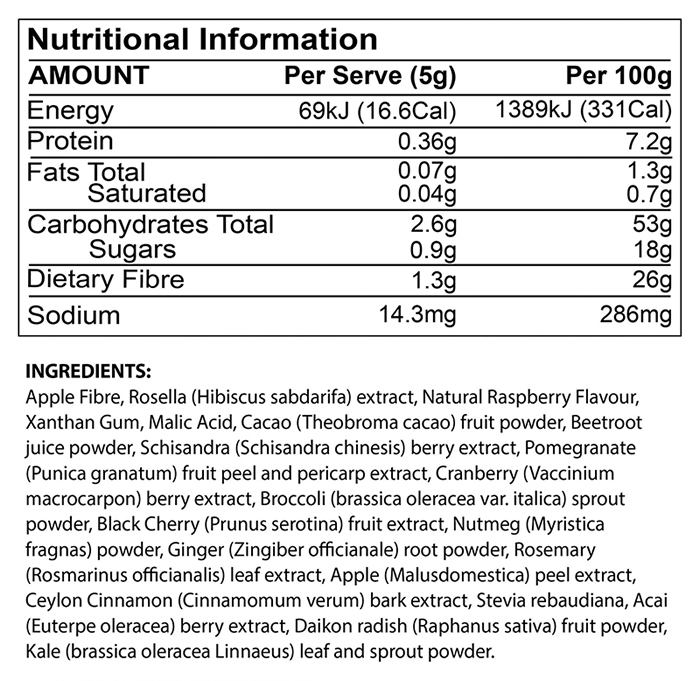 Customers who bought this product also bought: