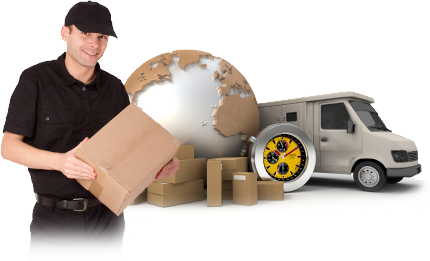 Free shipping Australia wide is our simple and guaranteed promise to you
*At Xtremewarehouse orders are processed as quickly as we receive payment confirmation.. Orders are printed twice daily and picked up by courier twice daily as well.
*If there is any issue with your order , our staff will either call or email you within 24hr of receiving your order for various options available to you.
*** Please allow 3 to 5 working days for delivery to most Capital Cities.
***Please allow up to 10 working days for delivery to rural locations or Western states.
Delivery delays may be incurred due to public holidays or industrial action experienced by Australia Post .