X-Tend Ripped by Scivation - Non Stim Weight Loss! 
X-tend Ripped is a revolutionary formula which contains the same benefits of X-tend, promoting lean muscle gains and aiding in hydration but with the added benefits of achieving a lean shredded look with the inclusion of crucial fat burning ingredients. Building on the clinically studied formula of X-tend, Ripped packs in ingredients such as CLA and Capsimax which help to enhance fat loss while maintaining the much loved benefits of X-tend. 


Key Points:
Contains 7G BCAAs
Contains L-Citrulline
Contains CapsiMax
Contains 7G BCAAs
Directions:
Mix 1 scoop in 240ml of chilled water or adjust for taste preference. Consume during exercise on training days or between meals on non-training days.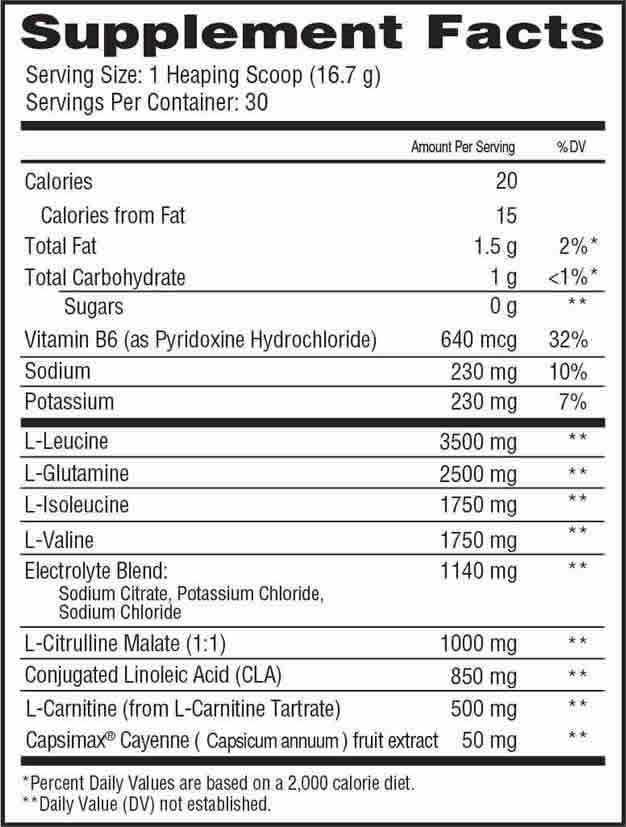 Customers who bought this product also bought: