Since its introduction to the market, Maxine's Burn protein has been an industry leading protein for women that has stood the test of time due to its quality. With vibrant packaging, vital nutrients and key extracts and amino acids to support a lean, toned physique, Maxine's is the perfect protein for supporting women's health.
96kcal
21.3g Protein
0.7g Fat
1.1g Carbs
Made in multiple flavours to suit different taste preferences, Maxine's have one of the purest, highest recovery based proteins in the women's supplement domain.
Increase recovery, control appetite and support a lean physique with the highest of quality protein available.
Core Ingredients
Protein Blend
The Maxine's protein blend combines a highly bioavailable WPC with an even more refined WPI that have been created through cross flow filtration only. This method of processing ensures all the healthy nutrients of the protein remain but the recovery aspect increases due to its high amino acid and protein profile.
Burn Fat and Carb Block Blend
The fat burning blend combines key ingredients that have been shown to blunt appetite, control the conversion of carbohydrates into fatty acids and improve the delivery of fat into the working cell of the muscle to ensure liberated fats are used most effectively.
Vitamin and Mineral Blend
The Vitamin and Mineral Blend ensures your nutrient diversity and density is maintained despite consuming fewer nutrients on a calorie controlled diet, which helps support a longer, richer, healthier life.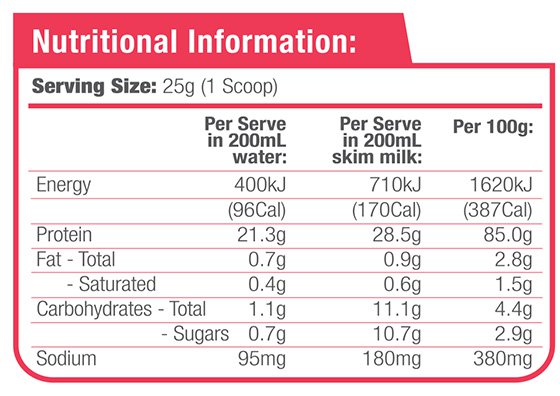 Customers who bought this product also bought: