Imagine having the stamina to perform better during your workouts while experiencing the astounding fat loss, energy, and elevated mood that everyone loves. Achieving a body more than just being skinny, but actually achieving your dream physique may be right around the corner! Staunch's Burning Man is an advanced fat burning supplement designed with the most effective supplement available to make this your reality. Powered by the science of thermogenesis, Burning Man can dramatically accelerate your fat-burning efforts and help you achieve your weight loss goals. Burning Man also aids in boosting energy levels while suppressing your appetite. Burning Man has been formulated with proven ingredients in exact dosage to provide ultimate results.
Key Ingredients including Capsimax & Thermodiamine
Capsimax, is a premier fat burning ingredient designed with the highest natural source of active capsaicinoids from capsicum. With its patented OmniBead technology, Capsimax effectively encapsulates natural capsicum with a control released coating delivering clinically relevant levels of capsaicinoids directly to their absorption target. A randomized double blind human clinical study showed Capsimax's effects on lipolysis in the breaking down of fat and secretion of epinephrine and nor-epinephrine. These hormones are the key hormones that help control metabolism. Test subjects who were administered 100 mg of Capsimax exhibited a significant increase in free fatty acids and glycerol after exercise showing that fat breakdown process had begun. Another similar study showed that Capsaicinoids helps prevent weight gain and weight re-gain. Capsimax was found to increase thermogenesis leading to a loss in weight, body fat and waist sizes.

Thermodiamine is one of the most powerful fat burners on the market today. Traded by the USPTO, this popular fat burner is also known as Evodiamine and comes from the unripe fruit of Evodia Rutaecarpa. Thermodiamine has been shown to share similar thermogenic pathways as Capsimax and supports reduction in body fat through lipolytic activity. Thermodiamine burns fat through its activating effects on cell receptors known as vanilloids, which help regulate body temperature. It also works by increasing output of epinephrine and nor-epinephrine leading to fat oxidation and fat loss. In a recent study, Thermodiamine was shown to significantly reduce body weight with a focus on significantly less body fat! Another such study showed Thermodiamine supports hunger suppression by causing a reduction in neuropeptide Y, a hypothalamic peptide that regulates hunger.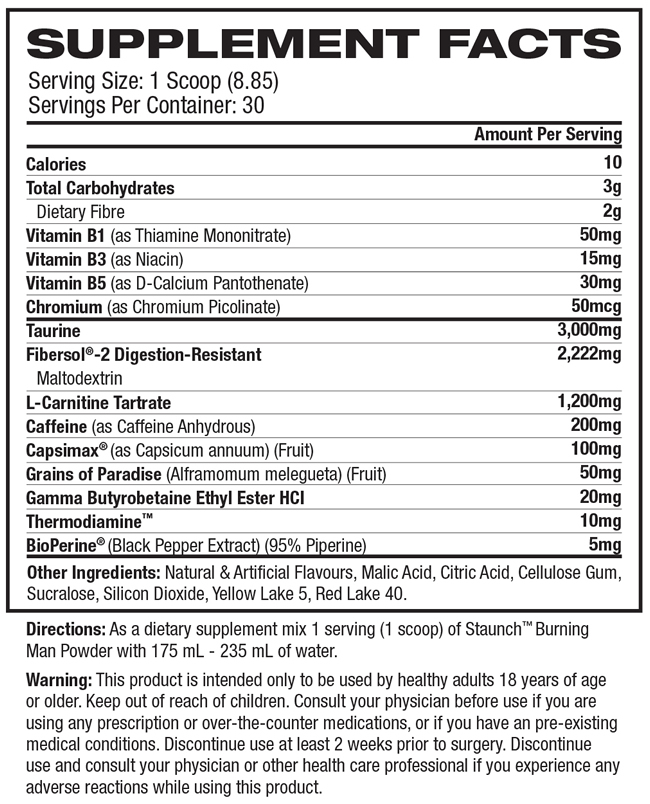 Customers who bought this product also bought: