Body Effects of Power Performance
Power Performance Body Effects, one of the original weight-management products, is available and continues to make people happy. Body Effects has long been the prefered product for anyone trying to shed a few kilos and reduce body fat. This formula is the ideal companion to your calorie deficit for attaining your body composition goals, regardless of whether you are dieting for a picture session, wanting to slim down a bit for summer, or going through a full-blown contest prep. A variety of flavours, including Mango Peach, Watermelon, Grape, Orange Cooler, Green Apple, and many more, are available in Body Effects. Today, experience the heat with Body Effects!
Essential Ingredients
A substance called conjugated linoleic acid is frequently utilised by physique athletes to boost lean muscle mass and lower body fat. Although the physiological mechanisms underlying this component are mostly unknown, research has revealed that it is extremely helpful in helping people reach their body composition objectives.
Key Points
Available in an astounding 9 flavours.
An ideal supplement to use while dieting or preparing for a competition.
contains a special combination of substances to aid with weight loss.
helps to improve attention and mood.
helps suppress appetite to cut back on total calorie intake.
Directions of Use
Mix 1 scoop (19g) of Power Performance Body Effects with 200-400mls of ice-cold water and consume around 30 minutes prior to exercise. Alternatively, Body Effects Weight Management Formula can be consumed prior to or during fasted cardio in the morning which can help with giving you energy for the session as well as kick starting your day by acting as your morning coffee. Power Performance recommends that you do not consume more than 2 servings of this product in a 24-hour period.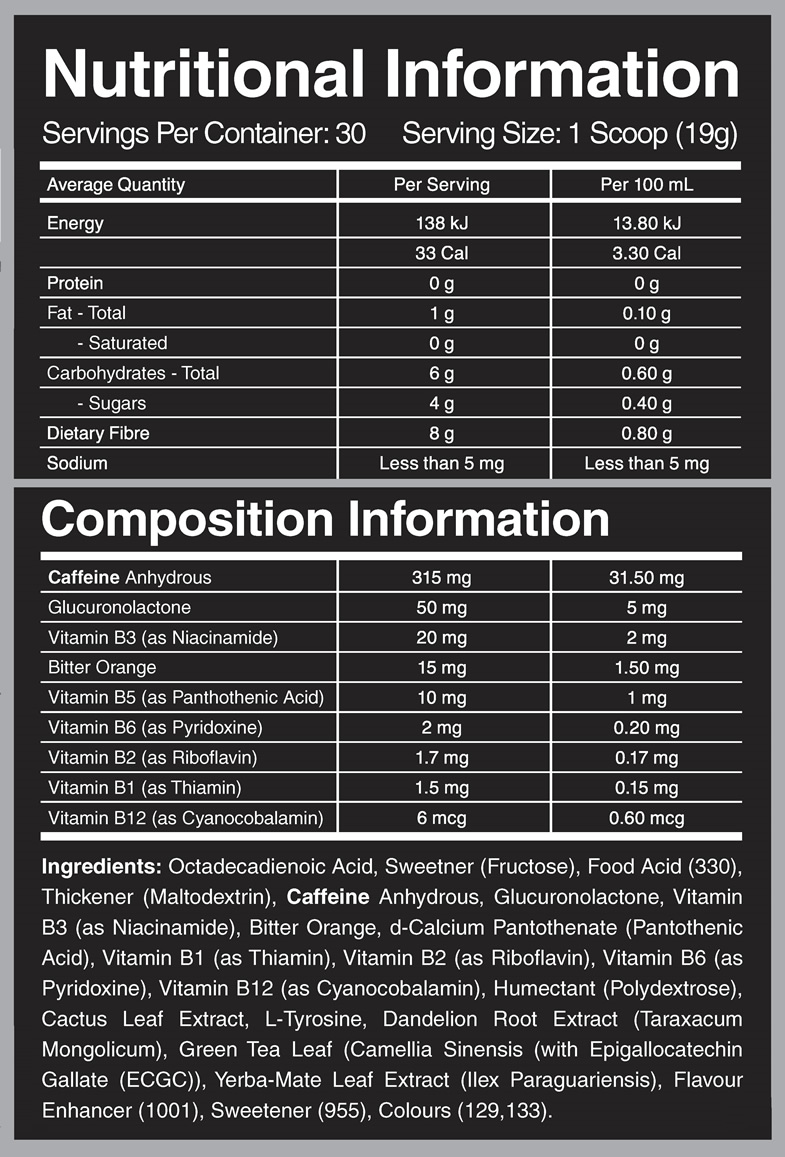 Customers who bought this product also bought: