GAT LIBIDO BOOST
LIBIDO BOOST by GAT SPORT is a scientifically advanced formula designed for men with natural male enhancers to help support blood flow and stimulate healthy libido activity.* This combination of ingredients works synergistically to help boost stamina and endurance while supporting male performance at home or in the gym.
VITALITY STAMINA DRIVE.
• Helps stimulate healthy libido activity.*
• Promotes nitric oxide production which supports vasodilation.*
• Supports endurance & stamina.
• Natural male enhancers.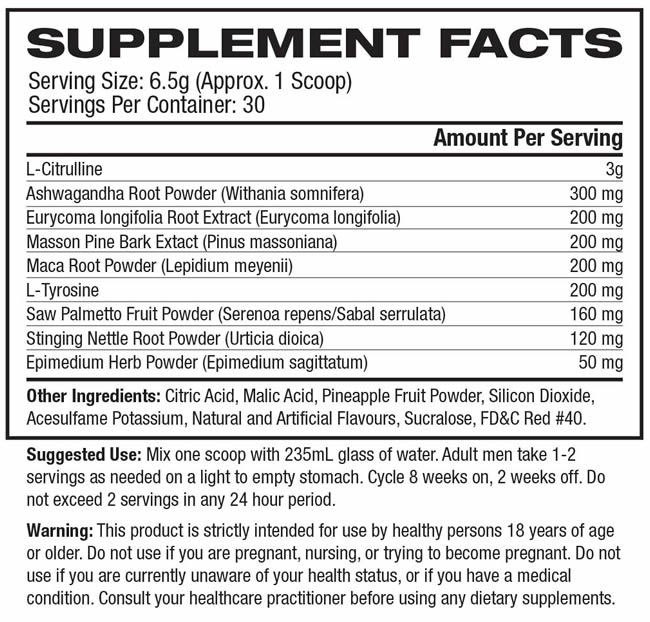 Customers who bought this product also bought:
GAT
Free Shipping Australia Wide - Carbotein by GAT
GAT
Free Shipping Australia Wide - Jet Mass by GAT
GAT
Free Shipping Australia Wide - Nitraflex + C - Pre workout by GAT