Maxine's Plant protein is a 100% Pure, Natural, non-GMO Organic Plant Protein formulated to build, repair and tone lean muscle and optimise your energy and health. Maxine's Plant Protein contains nothing artificial. It is high in protein and low in carbohydrates and sugar. It also contains natural plant extracts that help boost your metabolism and burn excess body fat naturally to help you build and maintain a lean healthy body. If health and wellness is your priority, you do regular exercise, want to strip body fat, or simply live an active busy lifestyle, Maxine's Plant Protein is designed for you. It will help you feel great, look amazing and get the very best from your body and your life!
Nothing Artificial
Low Carb, Fat & Sugar
Vegan Friendly
Gluten Free
How To Take Plant Protein
1-2 Servings Per Day
Add 1 level scoop (approx. 25g) in a shaker or blender with 150ml of water or your choice of milk (dairy, soy, almond, coconut). Shake, stir or blend for 20-30 seconds until fully mixed.
Who Should Take Plant Protein
Maxine's Plant Protein is also delicious blended in smoothies with fresh or frozen fruit, ice and water! Check out our blog for more recipes and inspiration!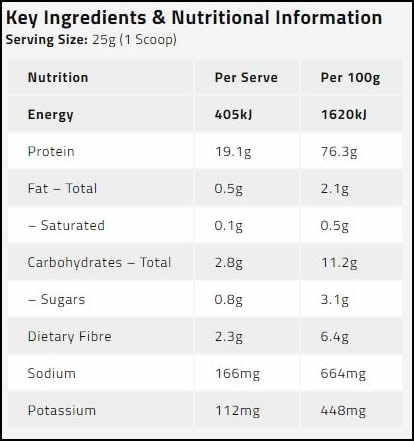 Customers who bought this product also bought: